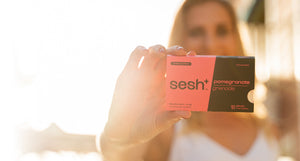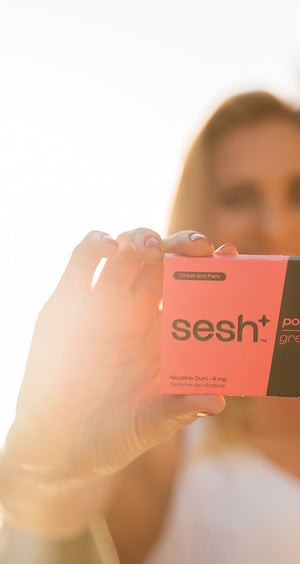 We are next generation nicotine.
Designed to give you back the power over your cravings.
Our Mission
Our mission is to help Canada become the first smoke-free country in North America. We're going to do it by creating the best alternatives available on the market, period. We are unwavering in our commitment to helping Canadians achieve their cessation goals whenever they are ready, without judgment.
Our People
Our team is comprised of former smokers and vapers who have gone through all of the same challenges facing Canadians today. To make that change in our lives, we focused on making a change to the product. Our superb flavour, mouthfeel, and texture make Sesh the product we've always wanted, but could never find.
What's inside our products
Starting at the user experience, our goal to make a product that tasted great, worked well, and has top of class texture and mouthfeel remain our north star. Working backwards we instituted sugar free, vegan, and premium ingredients that help us avoid compromise. Our community's well being is our first priority.